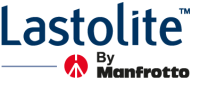 Lastolite Large Premium Skylite Kit with 78x78" Frame, Silver / White Fabric & Diffuser Fabric.
SKU:
LSLPSKSVWH
MFR:
LL LR82244GI
What's Included
What's Included With This Item:
Silver/White Fabric, 1.25 Stop Diffuser, Frame, Bag, and 2 Gripheads
Ways to Save
We're sorry, this item is no longer available.
Click here
for similar / suggested items.