Used
CANON HV20 E "HDV" "PAL" MINI DV CAMCORDER KIT
BP-2L13 Battery Pack (with Terminal Cover), 2 Off Brand Batteries, CA-570 Compact Power Adapter, STV-250 N Stereo Video Cable, Zykkor 52 mm CPL,UV,FLD filters kit with case, Traveling Charger, Manual & Canon Carrying Bag.
Ways to Save
We're sorry, this item is no longer available.
Click here
for similar / suggested items.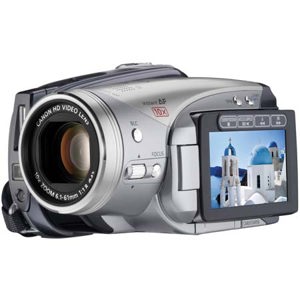 image does not represent actual item