Customer Testimonials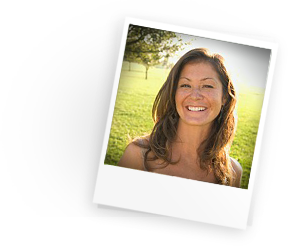 "Top marks for your speed in dispatching orders! I ordered from Sydney on Monday and got the knock on the front door the following Thursday afternoon. Magic!"
John W.
"I have purchased 2 Nikon D90's, 1 was refurbished and 1 was used and E rated. They both looked brand new to me. I had no issues or problems. I would highly recommend purchasing from Adorama regardless of whether you're buying new, refurbished, or used."
Euripides S.
"My purchase of a DSLR camera, extra lens, memory card and a battery was delivered in only 3 days. It was in my best interest to stick with a vendor that consistently received good buyer feedback and offered reasonable pricing."
Dennis G.
"Your checkout is fast, easy to read, and reliable. Everything is clearly stated, and takes very little time. I have never had problems ordering or checking out with you. I love you guys!"
Paula G.
"Thank you for your great prices, prompt service, and the ease of doing business with you. I am a photographer and have bought several items with you. I have never been disappointed. You have been #1."
Ed F.
"You have competitive prices AND free shipping! Past experience with you has shown you also ship quick! Why would I shop anywhere else? Thanks so much!"
Deb A.
"Great website. Very easy to select, continue shopping and checkout."
Jorge G.
"Website was great and very easy to use. Ordering and your follow up was excellent. Shipping was unbelievable."
Debora A
"A very easy and pleasant experience. You have an excellent website and this is the second camera I have purchased from you. I'll be back!"
Sue W
"This is just a compliment on my customer satisfaction. I enjoy the products you carry and love your products. I have always had good transactions with you all. Thanks."
Jeff T