Accessory & Multipurpose Bags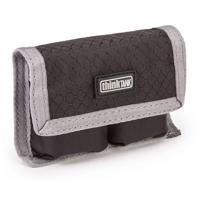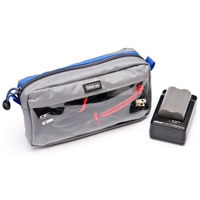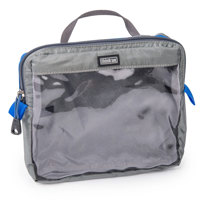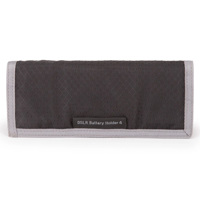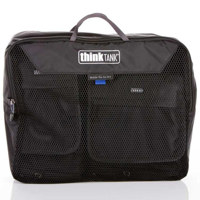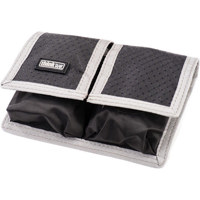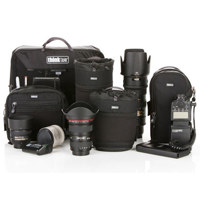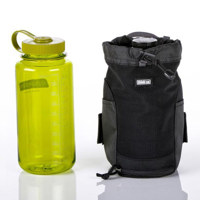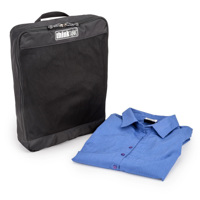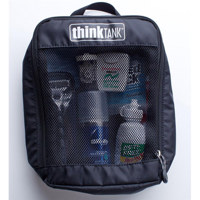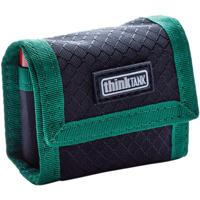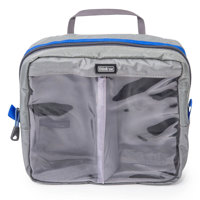 Temporarily On Backorder Although this item is temporarily on Backorder, you can order it now and it will ship as soon as it arrives. Your card will only be charged once item is shipped.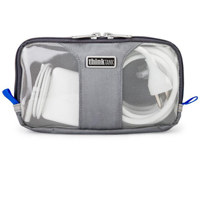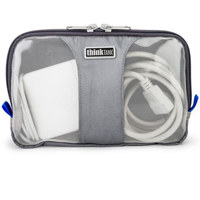 Coming Soon This Item is on the way to our warehouse and is expected in a few days.